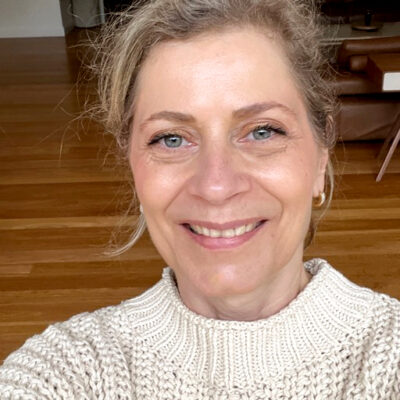 Desiree Delaloye
Alstonville, Northern Rivers, New South Wales, Australia
Desiree has been practising Esoteric Healing as taught by Universal Medicine since 2003.
"Healing has been a part of my life since I can remember. It is essential to tune in and listen to the body and what it has to share with us. In a Sacred Esoteric Healing session this is exactly what is on offer. A deepening into the wisdom within so that we can move through life less and less burdened - free to be and live who we are in Truth."
Therapies Practised
Sacred Esoteric Healing
Related Professions
Email Desiree
Complete the following form to contact this practitioner.
---