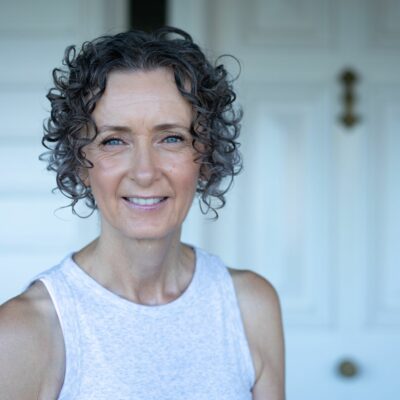 Julie Ferguson
Fairfield, Brisbane, Queensland, Australia
Julie's focus is on offering her Clients a warm and safe environment where they feel at ease to discuss whatever it is that has brought them to her door.
Her services include Esoteric Massage, Esoteric Connective Tissue Therapy, Sacred Esoteric Healing and Chakra-puncture.
Through these modalities Clients are able to develop a deeper sense of connection within their own bodies, to pause the busy-ness of an over-active mind and begin to more deeply care for themselves from the inside out.
As well as these gentle modalities, Julie offers a counselling service second to none as she supports her Clients to be the expert they are in their own lives and to bring that out into the demands of daily life.
Therapies Practised
Sacred Esoteric Healing, Esoteric Chakra-puncture, Esoteric Massage, Esoteric Connective Tissue Therapy
Related Professions
Counsellor (Dip. Couns)
Email Julie
Complete the following form to contact this practitioner.
---