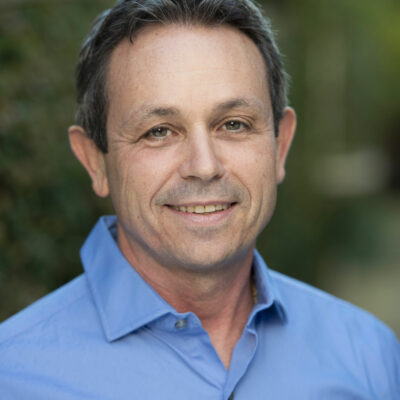 Simon Voysey
Lilyfield, Sydney, New South Wales, Australia
Esoteric Connective Tissue, Massage and Healing therapist working in the Inner West of Sydney with over 30 years experience in health and fitness (see related professions below).
Therapies Practised
Sacred Esoteric Healing, Esoteric Chakra-puncture, Esoteric Massage, Esoteric Connective Tissue Therapy, Esoteric Yoga
Related Professions
B.Ed Human Movement Hons, Rem Massage, Fitness and Yoga teacher.
Email Simon
Complete the following form to contact this practitioner.
---